Lakeshore Magazine
Lakeshore Magazine is a digital publication and website celebrating the people, style and spirit of the Great Lakes region.  The digital magazine is delivered free of charge to subscribers five times per year and the website offers a daily dose of style and adventure. With each issue, we'll share our perspective on the best places to visit including unique neighborhoods, charming towns and natural wonders of the region. We'll explore classic styles in fashion and home décor and, most importantly, we'll celebrate the people of the region and tell their stories.
Subscribe here.  It's absolutely free and we'll never share your e-mail with another party without your permission.
---
Alicia O'Connor, Founder and Editorial Director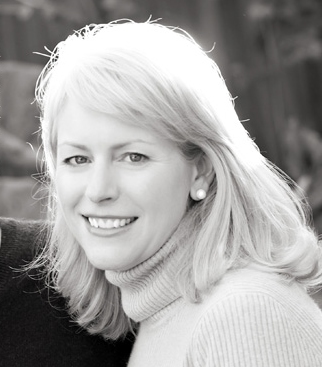 I've always enjoyed my work in Marketing and Brand Strategy but recently decided to do something purely for fun, because I think that's the best reason to do anything. In that spirit, I created Lakeshore Magazine as a place to share my love for the Great Lakes Region, its people, and classic style.
I live with my husband, two great kids and the world's happiest mutt in the beautiful lakeside town of Evanston, Illinois.  It's here that I achieved a long-time dream of living in a John Hughes movie, although these days I'm more like  Katie Bueller than Samantha Baker.

Become a Lakeshore Magazine Contributor!
Does Lakeshore Magazine feel like home to you?  We'd love to share your writing and photography on our website and digital magazine.  Take a look at our Contributor's Guide and contact Alicia to discuss the options.